Oshawa Septic Tank Cleaning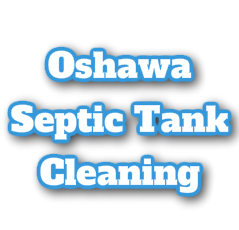 Address:

21 Simcoe Street South
Oshawa, Ontario
Canada
L1H 4G1

Phone:

289-277-3503

Email:

Website:

Products/Services:

Oshawa Septic Tank Cleaning provides septic pumping services to customers in the Durham and Clarington Regions. We are MOE certified and can help our clients with septic system maintenance as well as septic system inspections.

We provide fast, reliable, friendly service at competitive prices.