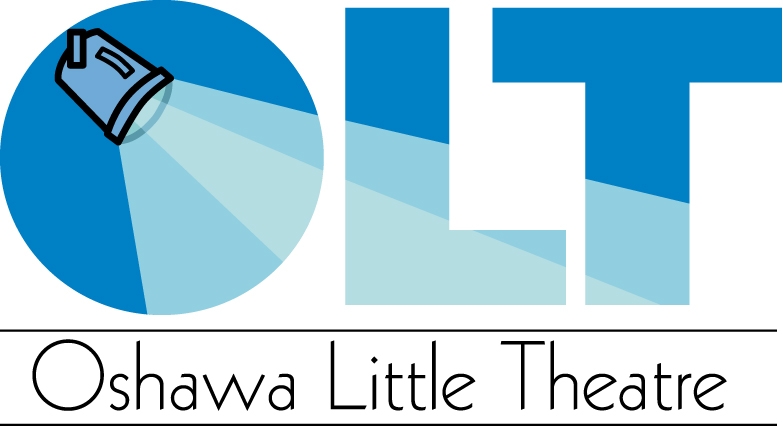 Address:

62 Russett Ave
Oshawa, Ontario
Canada
L1G 3R5

Phone:

905-723-0282

Email:

Website:

Social:

Products/Services:

Oshawa Little Theatre provides an increasingly diverse audience and its theatre practitioners with consistently high-quality, excellent-value live performances, education and mentoring in an outstanding performing arts facility. For more than 60 years, with members as our base, our theatre has provided a community entertainment platform and developed theatrical talent of all ages, sharing with other theatre groups and our broader community, our immense experience, traditions and talent.

We are committed to supporting our board members, members and staff with long-term strategic plans and management, financial stability, defined operating systems & procedures, and effective communication, to be an asset to our communities in theatre and Durham Region.

The Oshawa Little Theatre performs four performances per season on our main stage, a youth group program that operates from September to June, and a summer theatre camps throughout the summer for young artists. In addition Oshawa Little Theatre is used by many local, regional groups for recitals and other live theatre or music performances throughout the year.