Lightstone Mediation Services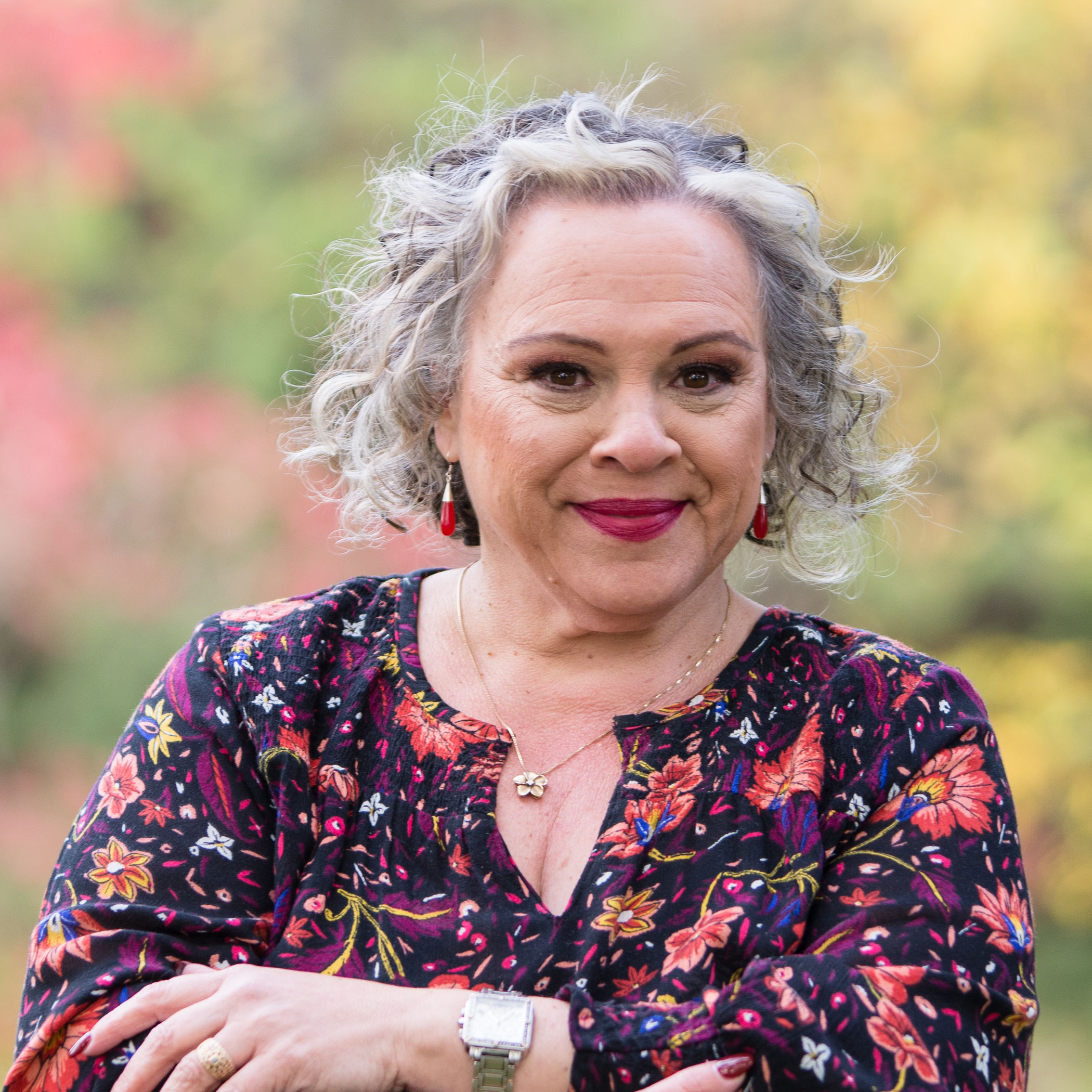 Phone:

647-668-4146

Email:

Website:

Social:

Products/Services:

Most conflicts in the workplace involve two or more people and if not resolved, more employees are dragged into the drama, now the conflict originally between two people involves a department or your entire organization. Sound familiar?

What if the dispute was simply a misunderstanding between two employees? I've seen it happen, how a look or phrase turns one employee against the other and all of a sudden, the damage is done. Mediation is an alternative to the time consuming and costly expense of dismissing and re-training employees. Helen Lightstone is skilled at delving into the real issues and helps the parties resolve their conflict on their own terms.

Now the dispute between the two employees has been solved, keep your company running at its best! Lightstone Mediation Services will provide training specifically tailored to your organization. "Learn at Lunch" might be the perfect way to understand why and how conflict starts, and how it escalates dragging in other employees!

It is never too late to mediate, don't let conflict cost you or your company unwanted expense in time off or worse replacing a member of your team!

Contact the Mediation Lady, Helen Lightstone, at helen@lightstonemediationservices.com

Helen Lightstone is a Chartered Mediator, with a Master of Laws in Dispute Resolution from York University Osgoode Hall Law School. Dubbed "the Mediation Lady" by her students, Helen is also a respected and experienced professor of Alternative Dispute Resolution.
| | | |
| --- | --- | --- |
| Helen L Lightstone | Mediator | 647-668-4146 |