Lifemark Physiotherapy - King East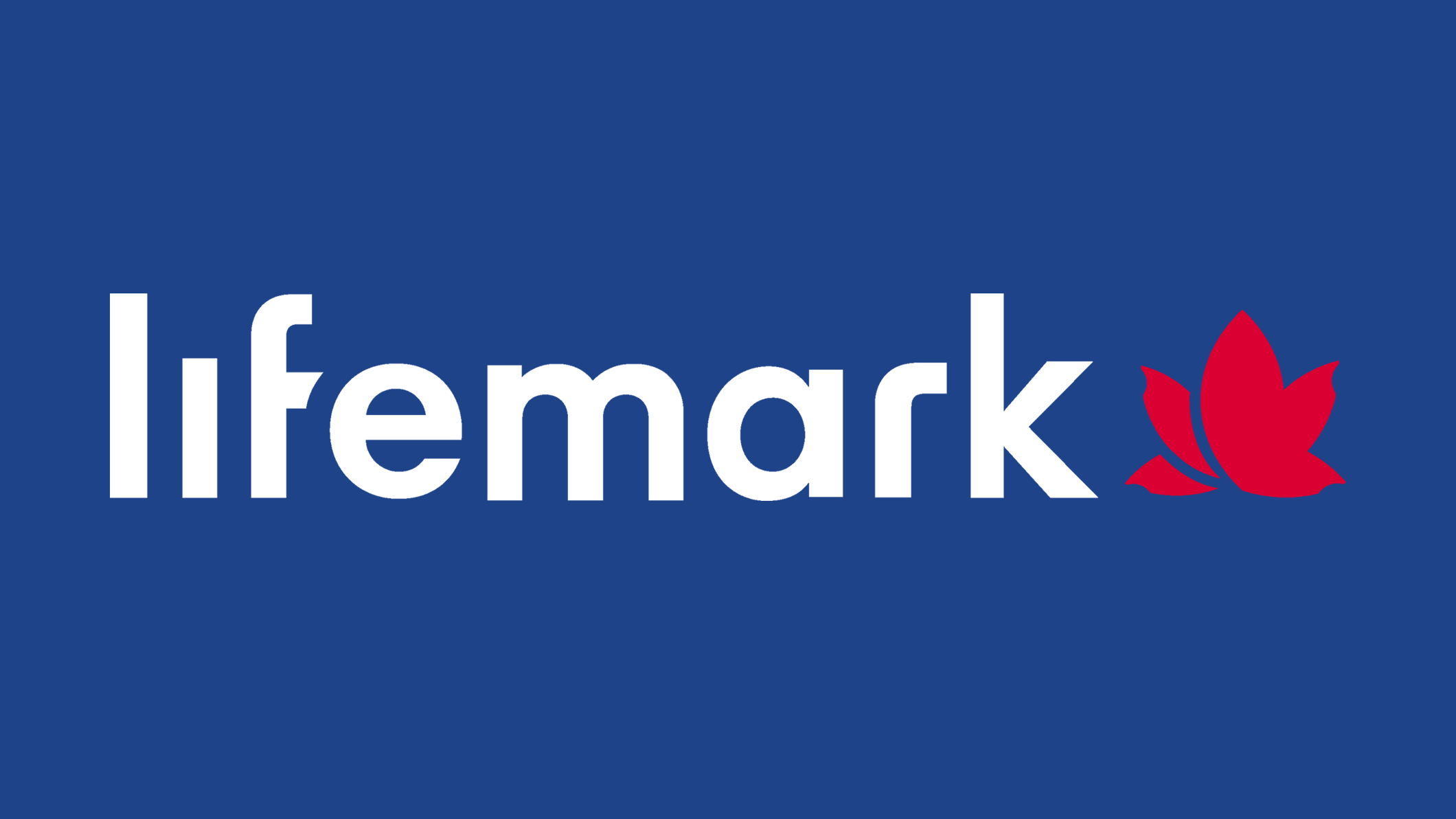 Address:

601 King Street East
Oshawa, Ontario
Canada
L1H 1G3

Phone:

905-436-6838

Fax:

905-436-2958

Email:

Website:

https://www.lifemark.ca/King-East?utm_source=GMB&utm_medium=Organic&utm_content=Oshawa&utm_campaign=Ontario

Products/Services:

Physiotherapy, massage, rehabilitation.

Lifemark is one of Canada's most trusted healthcare organizations with over 175 locations across the country. We hire the best practitioners in the field to develop customized rehabilitation programs to help you achieve optimal health. We offer a multitude of rehabilitation programs and assessment services accredited by CARF International, an achievement that signals our commitment to high-quality services.