Lifemark Physiotherapy - Harwood & Clements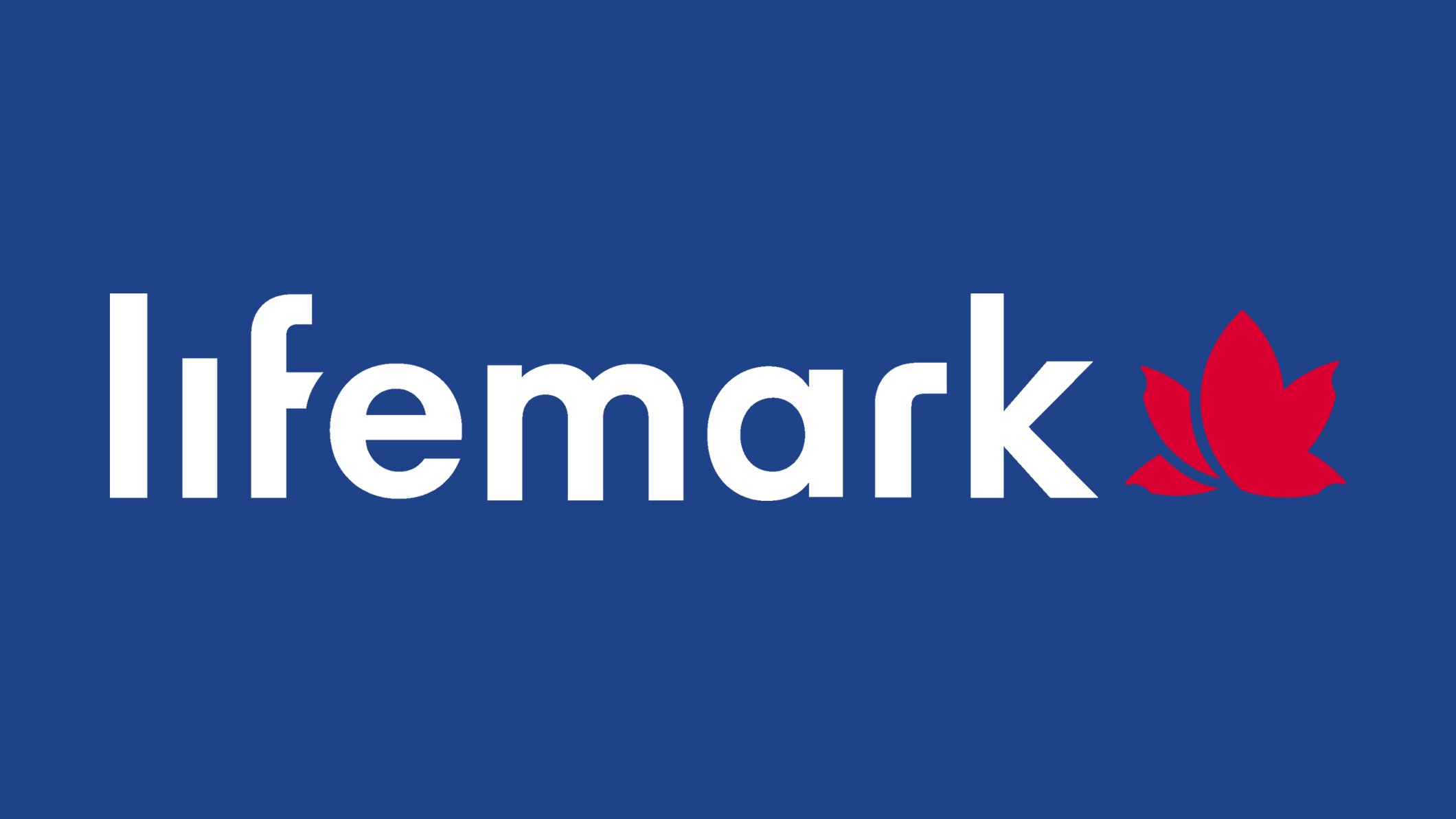 Address:

601 Harwood Avenue South Suite 101
Ajax, Ontario
Canada
L1S 2J5

Phone:

905-426-6090

Fax:

905-426-3904

Email:

Website:

https://www.lifemark.ca/Harwood-and-Clements?utm_source=GMB&utm_medium=Organic&utm_content=Ajax&utm_campaign=Ontario

Products/Services:

Lifemark is one of Canada's most trusted healthcare organizations with over 175 locations across the country. We hire the best practitioners in the field to develop customized rehabilitation programs to help you achieve optimal health. We offer a multitude of rehabilitation programs and assessment services accredited by CARF International, an achievement that signals our commitment to high-quality services.
Lifemark Physiotherapy - Harwood & Clements has been serving the community of Ajax since 2000. Our highly skilled team of physiotherapists, kinesiologists, occupational therapists, behavioural therapists and massage therapists has a long history of producing excellent clinical results for patients with orthopedic and sport-related injuries.